Leading the way is part of our DNA and in our hearts. We're convinced that if we ensure that our staff have the right tools and we take care of them, they will deliver a service at the highest level.
Creating a great place to work is, therefore, our no. 1 priority, which benefits our clients all over the world as our energetic and proactive staff, as a team, are willing to go the extra mile every time. 
Great place to work certified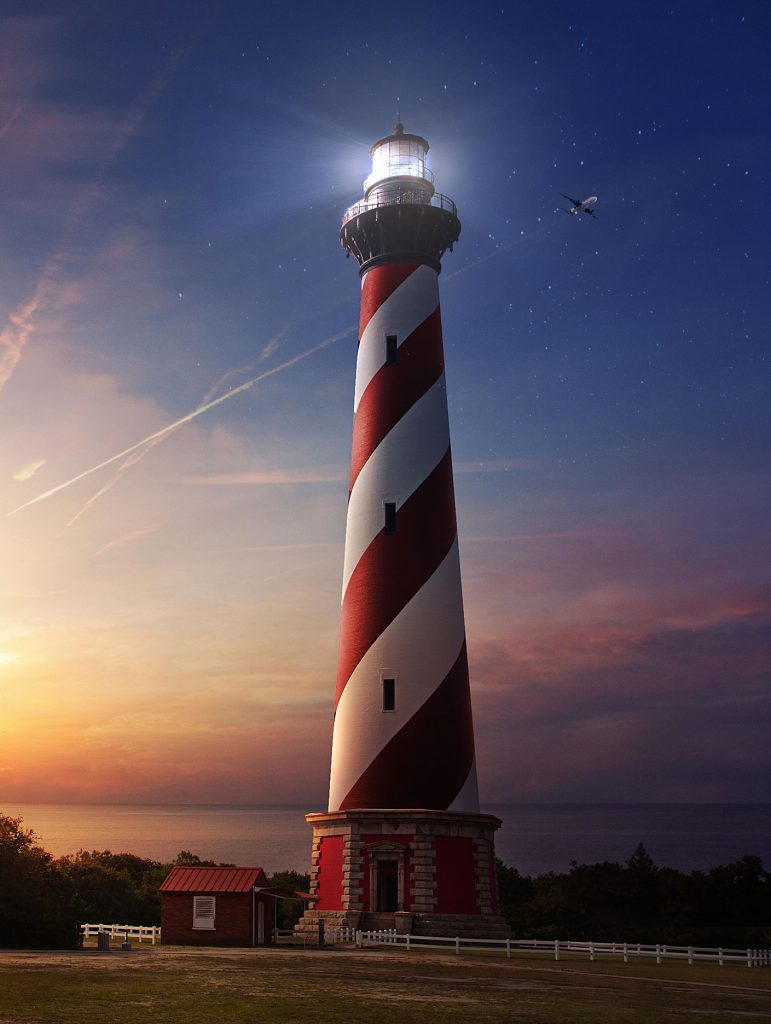 Our team of experts can handle everything for you, from receiving an order and managing the inventory to packing and shipping to the final customer, no matter where they are in the world.
2019

2019

Logistix is founded

Logistix is based on solutions for eCommerce and Inventory lead by CEO Thomas Ørskov. The company employes four people

2020

2020

EvoLog Denmark is based

In collaboration with EvoLog Lojistik based in Istanbul a Danish department of the strong brand EvoLog is established as EvoLog Denmark.

2021

2021

EvoLog Denmark and Logistix merge

As a result of two strong businesses a merger is announced between the two companies. 75% of shares are Danish while 25% is held by EvoLog Lojistik.